Ringing Rocks Park was one of the first of the "trolley parks", parks that were built and operated by the trolley companies. On July 21, 1894, the first trolley carrying some of the more than one  thousand visitors that day left the car barn at Charlotte and Wilson Sts. for its first ride to the Grand Opening of Ringing Rocks Park, owned and operated by the Ringing Rocks Electric Railway Co.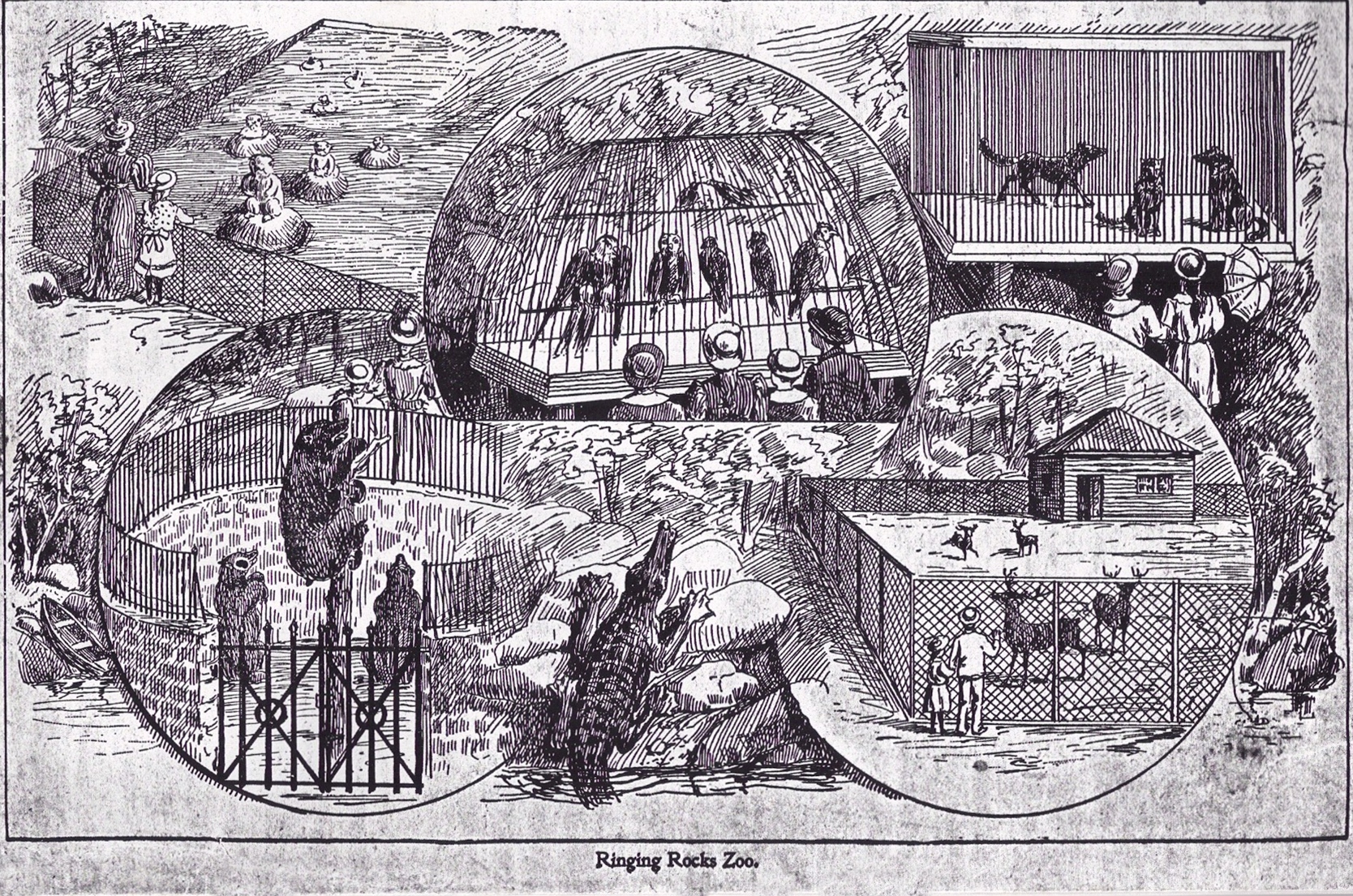 There were numerous trails and  paths through scenic woodlands with rustic structures to sit and enjoy the surroundings, some containing "Indian Springs" with water claimed to be the finest drinking water in the area. There were rocks formed in familiar shapes, inspiring colorful names such as Haystack Rock, Elephant Rock, or Table Rock. It was a place of wild natural beauty.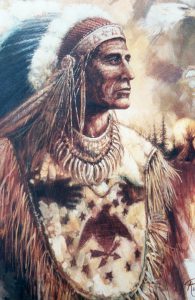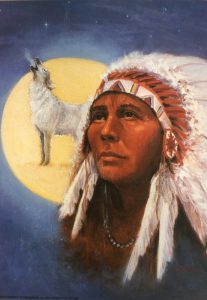 With its Indian folklore and legend about star-crossed Indian lovers from separate warring tribes, and the nearly two acres of mysteriously ringing rocks, the place had a romantic and haunting aura about it, traces of which still linger today. The ride to the park in an open trolley car was thrilling in itself going over a 70 foot high 460 foot long trestle bridge or slowing to about 8 miles per hour in order to make the steep climb from the Sprogels Run area up to the top of the 500 foot high Ringing Hill.
Entertainment was provided at the pavilion (shown above)  which was open in the beginning, then was enclosed and used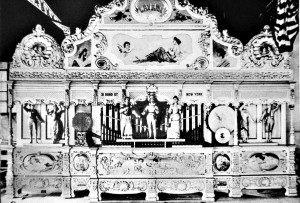 for a dance hall, and later turned into a skating rink, as we know it today. There was a carousel (referred to in an article dated January 15, 1895, as a "steam riding gallery")  near the terminus of the trolley line into the park. There was a roller coaster down near the lake, and then there was the 100 foot high Observation Tower from the top of which visitors could see a panoramic view for miles around with the aid of "field glasses" which cost 5 cents.
Over the years many different groups, a lot of them church groups, have come from far and wide to have their summer picnics and reunions here, and they still do.