Welcome to the website for the Lower Pottsgrove Historical Society.  In brief, you should know the following about u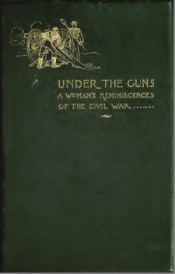 s. We meet
on the second Wednesday of each month at 7:30 PM at the Sanatoga Chapel, 2341 E. High St. in Sanatoga, PA. We do not meet in January, February and August. Our museum is open to the public for free on the last Sunday of the month from 1 PM to 4 PM several times throughout the year. The dates will be posted on the Schedule of Events as they come up. Everyone is welcome.  The Lower Pottsgrove Historical Society is included under section 501(c)(3) of the Internal Revenue Tax Code. We are a non-profit organization and all contributions are fully deductible.  We are also listed on the National Register of Historic Places.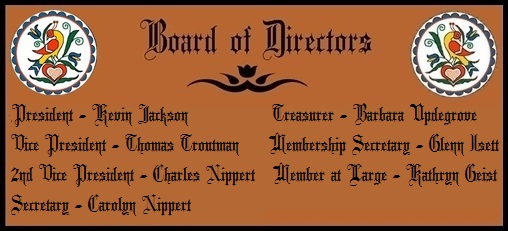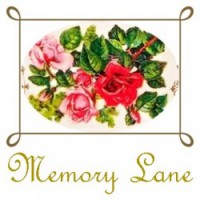 Read and write about our memories of Lower Pottsgrove Township.  Our most recent article is about The Alpine Dips Roller Coaster at Sanatoga Park.  Read about it here.
Memory Lane Archives:
2010       2011       2012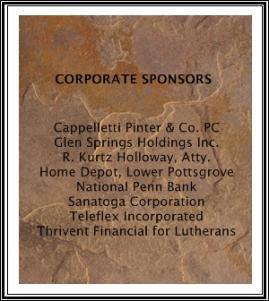 RELATED LINKS:
http://www.lowerpottsgrove.org                 
http://www.sanatogafireco.org
http://www.ringinghillfireco.org
http://sanatogapost.com
http://www.hsmcpa.org
http://www.berksmontproject.org
http://www.thesunnybrookballroom.net
http://www.hsp.org
We have had 2315 visitors come to our site.