Meetings are held on the second Wednesday of the month at 7:30 PM at the Sanatoga Chapel, 2341 E. High St., Sanatoga, PA.  There are no meetings in the months of January, February and August.
We have a FREE Museum Open House on the last Sunday of the month from 1 to 3 PM several times throughout the year.  The dates will be posted on the Home Page as they come up.   Please stop by and view all the interesting artifacts and memorabilia we have on display.
 
*     *     *     *     *     *     *     *     *     *      *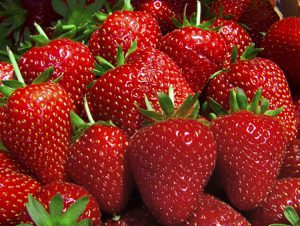 Our Strawberry Festival was a great success. We had perfect weather, a great attendance, great music by Skip & Chicky. Bald Birds Brewery Beer Garden was busy. We wish to thank everyone for their support. Our donors are listed below. Please support them also.
  
   LPHS EVENTS