Meetings are held on the second Wednesday of the month at 7:30 PM at the Sanatoga Chapel, 2341 E. High St., Sanatoga, PA.  There are no meetings in the months of January, February and August.
We have a FREE Museum Open House on the last Sunday of the month from 1 to 4 PM several times throughout the year.  The dates will be posted on the Schedule of Events as they come up.   Please stop by and view all the interesting artifacts and memorabilia we have on display.
     *     *     *     *     *     *     *     *     *     *      *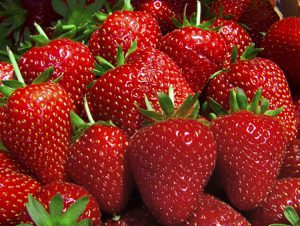 COMING  SOON
Our 2019 Strawberry festival, Saturday June 8 from 10 am to 2 pm. Hope to see you then. More details will follow.     

•

Unfortunately, Bobby Shantz will be unable to attend this year.
  *     *     *     *     *     *     *     *     *     *      *


  *     *     *     *     *     *     *     *     *     *      *
   LPHS EVENTS